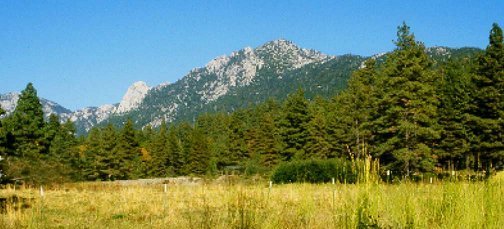 Alumni & Faculty
Class of '40

Class of '41

Class of '42

Class of '45

Class of '46

Class of '47

Class of '48

Class of '49

Class of '51

Class of '52

Class of '53
---
See also the Desert Sun School Facebook group
---
We offer free listings to all Desert Sun School / TEPPS alumni and former faculty. Fill out the online registration form if you would like to be listed on the site. Classmates are listed by their high school graduation year, even if they did not graduate from Desert Sun School.
Some classmates not listed here can be found on the Desert Sun School Facebook group, also on alumni.net or classmates.com.
Master List of Alumni Names
You can also download a master list of names of most alumni and faculty who attended the Desert Sun School / TEPPS over the years. The list is in Word doc format (dss_list.doc) or Excel format (dss_list.xls) and does not include email addresses for privacy & anti-spam protection.
---
Copyright © 1998 David Gotfredson